Design
Minimalist design without compromises in functionality

Wireless
Connect any bluetooth speaker and enjoy your records wireless. Or: integrate a TONE turntable into your existing hi-fi system

Made in Europe
Designed in Austria. Handcrafted in Czech Republic by our experienced factory
About us
TONE Factory was created by young designers and vinyl lovers who shared a strong wish for an easy to use and beautifully designed turntable that is affordable and produced in Europe. TONE Factory offers an easy solution for vinyl beginners and analog enthusiasts.
Connectivity
Our turntable offers two set-up possibilities. Option 1: connect your TONE with any bluetooth speaker for easy, fast and wireless vinyl listening. Option 2: connect TONE with your classic HIFI system for analog pros that enjoy the best sound possible.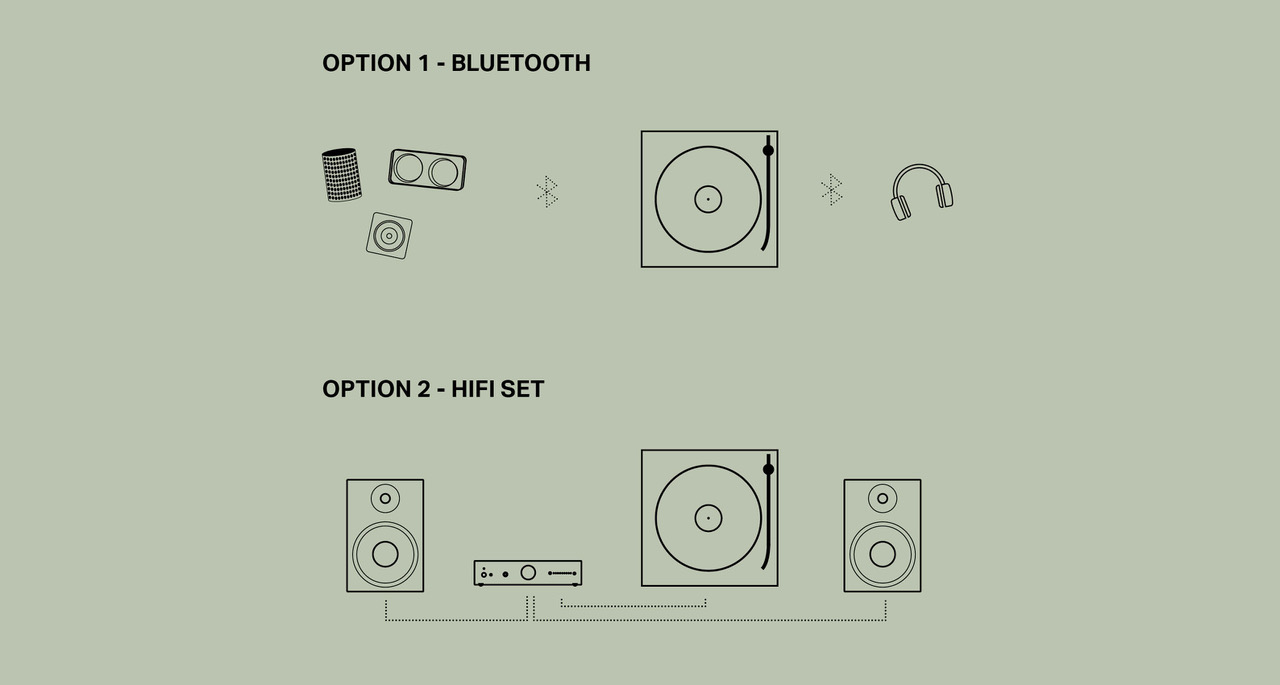 Colours
Our turntable comes in three colours: black, white and green. We carefully paint the wooden chassis in a satin finish.
Design
We designed this turntable by rethinking every single part of a classic turntable. The aim was to create a minimalist turntable that is timeless but still stands out as a beautiful piece of furniture.
TONEARM
We have developed a completely new tonearm and cartridge system in cooperation with Ortofon.
BELT DRIVE
We use a belt drive motor system for less vibrations and high-end sound performance.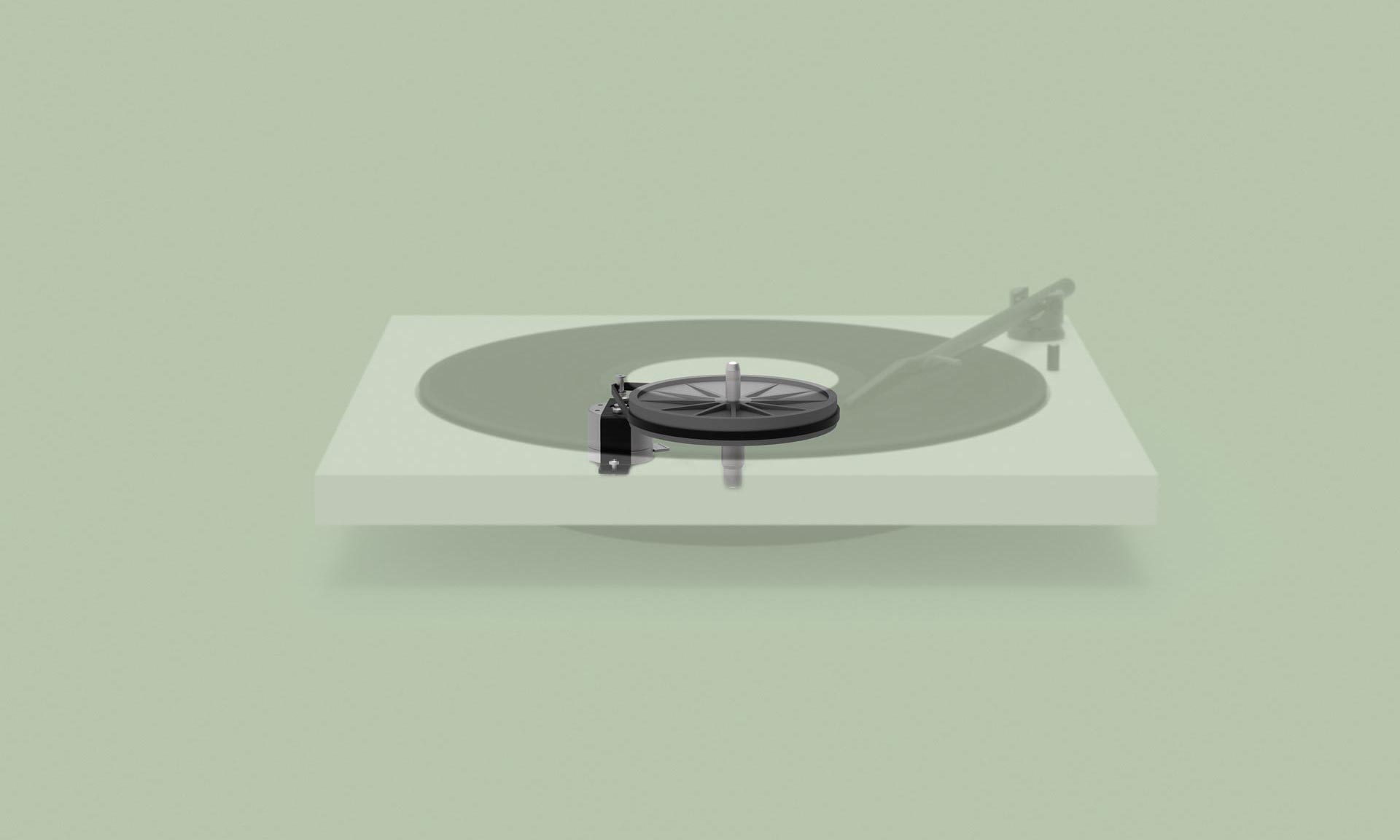 THE BASE
Fundamental to the design is our specially engineered aluminium base that not only functions as the foot, but also as a structural foundation that safely contains all the electronics.
33/45 RPM
The electronic speed selector allows you to quickly flip between your 12" LPs and 7" singles with ease.
CHASSIS
The architectural core of the turntable is made from real wood and finished in three satin colors.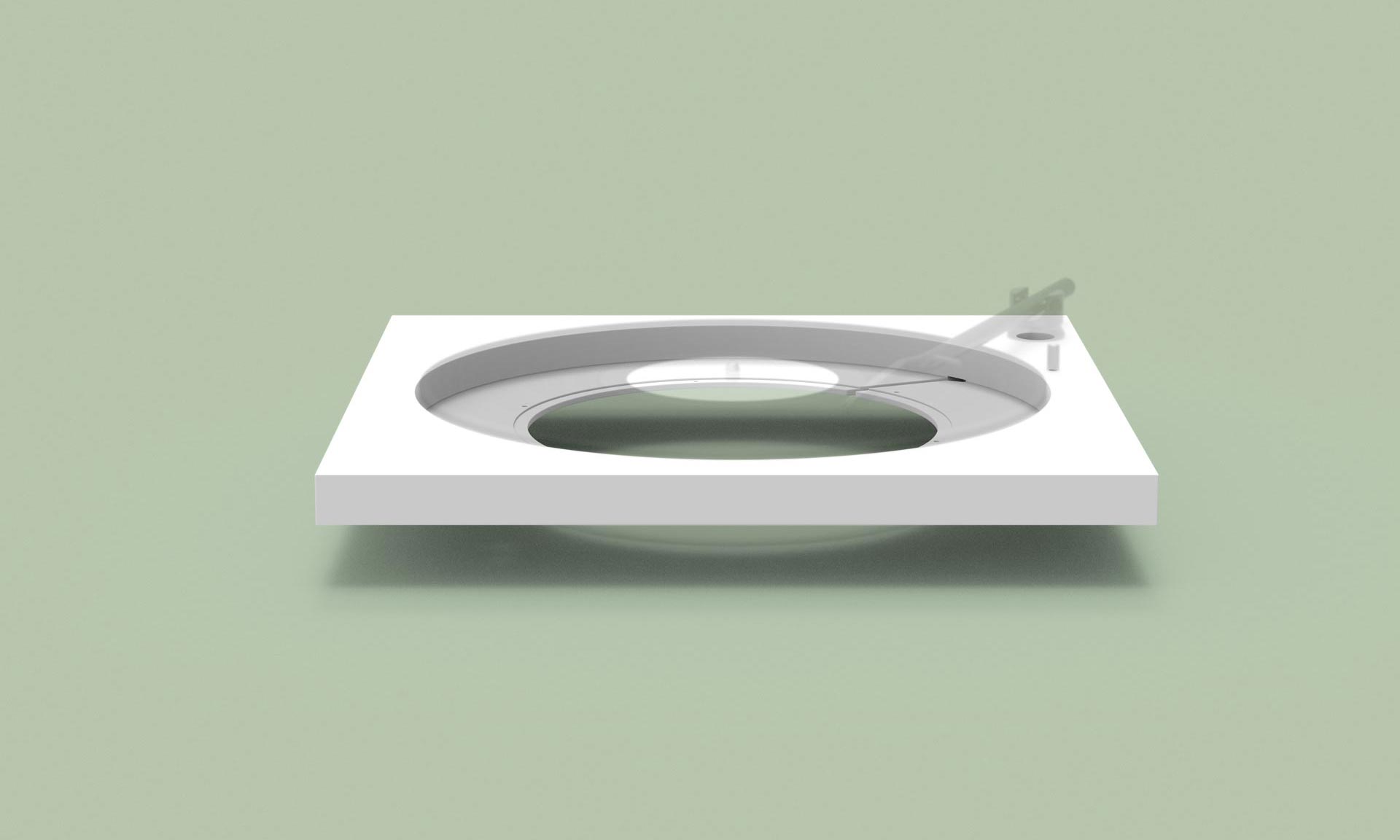 Minimalist
Timeless
Design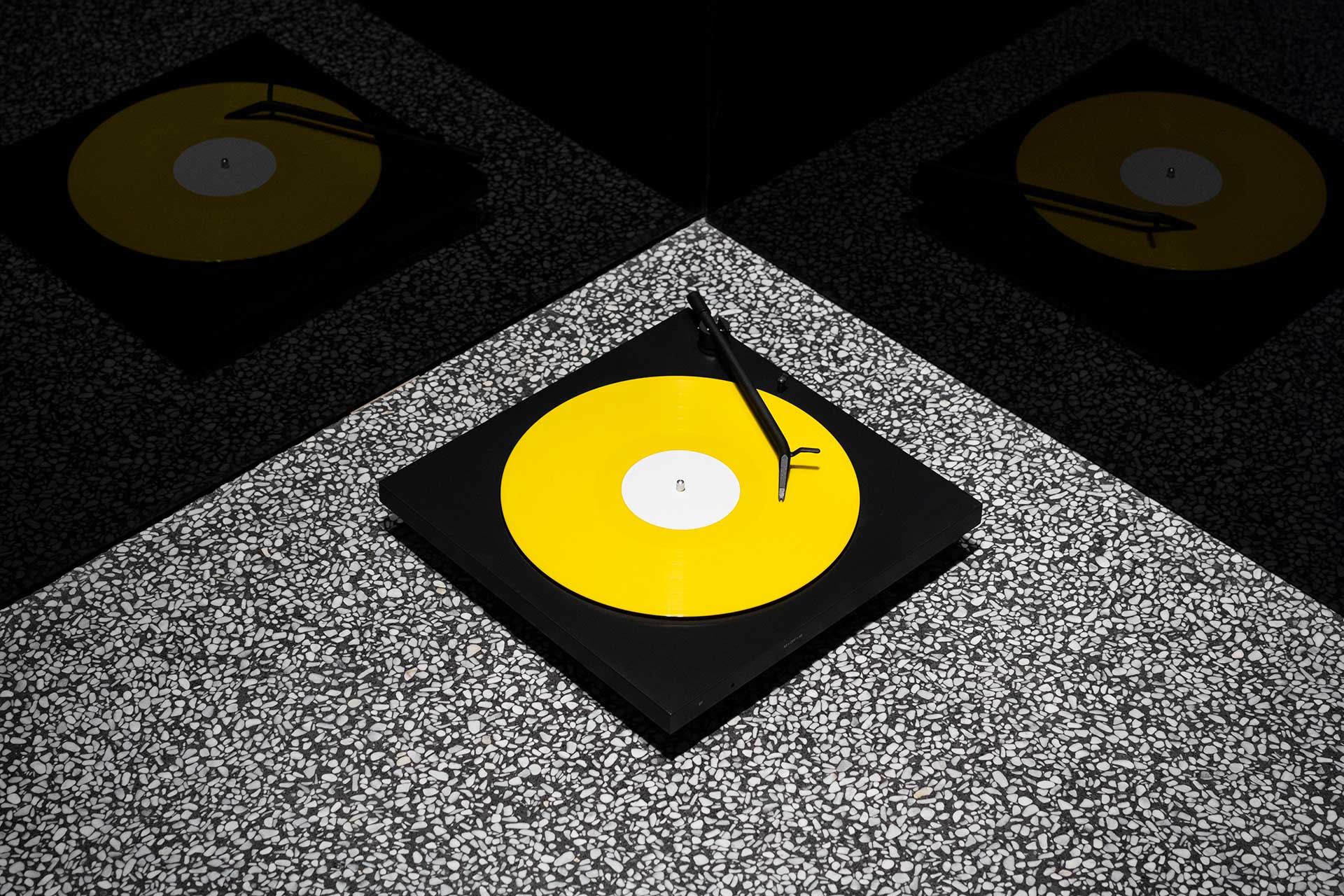 Dustcover
The design of our dustcover is as simplistic as the turntable itself. The high-quality acrylic lid has two very small attachments. You simply screw the attachment into the small holes on the back of your turntable by using the tool we provide. It is super easy - believe us!
easy and quick
dustcover set up
Care Pack
Take good care of your stylus and records. TONE Care Pack for a clear sound and long lasting records.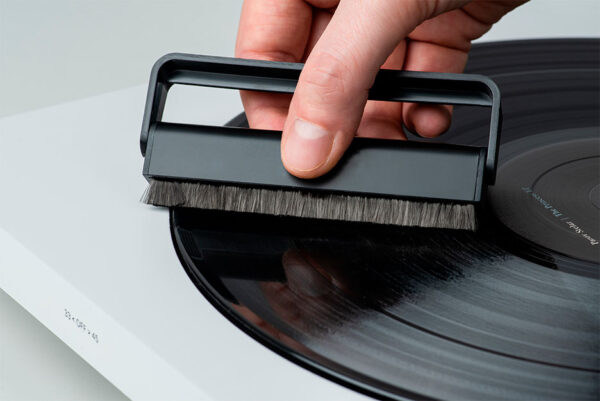 Carbon fibre brush for record
and stylus cleaning
Designed in Austria.
Made in Europe
Keep me updated! Sign up for our newsletter!
*By signing up you consent to TONE Factory contacting you by email to keep you up to date with information about the launch and availability of TONE. You can unsubscribe any time by clicking the unsubscribe link in the footer of any email you receive from us, or by contacting us at info@tone-factory.com We will treat your information with respect and will not share your details with any third parties. You agree that we may process your information in accordance with our Privacy Policy.
Designed in Austria
Made in Europe