TONE Factory now live on Kickstarter
A minimalist turntable optimized for your bluetooth speaker.
Buy now
Design
We designed a minimalist turntable by rethinking every single part without making any compromises in functionality.

Wireless
Connect any bluetooth speaker and enjoy your records wireless. Optionally you can still use cables to connect your speakers.

Made in Europe
Designed in Austria. Handcrafted in Czech Republic with the experience of manufacturing turntables for over 50 years.
TONEARM
We have developed a completely new tonearm and cartridge system in cooperation with Ortofon.
BELT DRIVE
We use a belt drive motor system for less vibrations and high-end sound performance.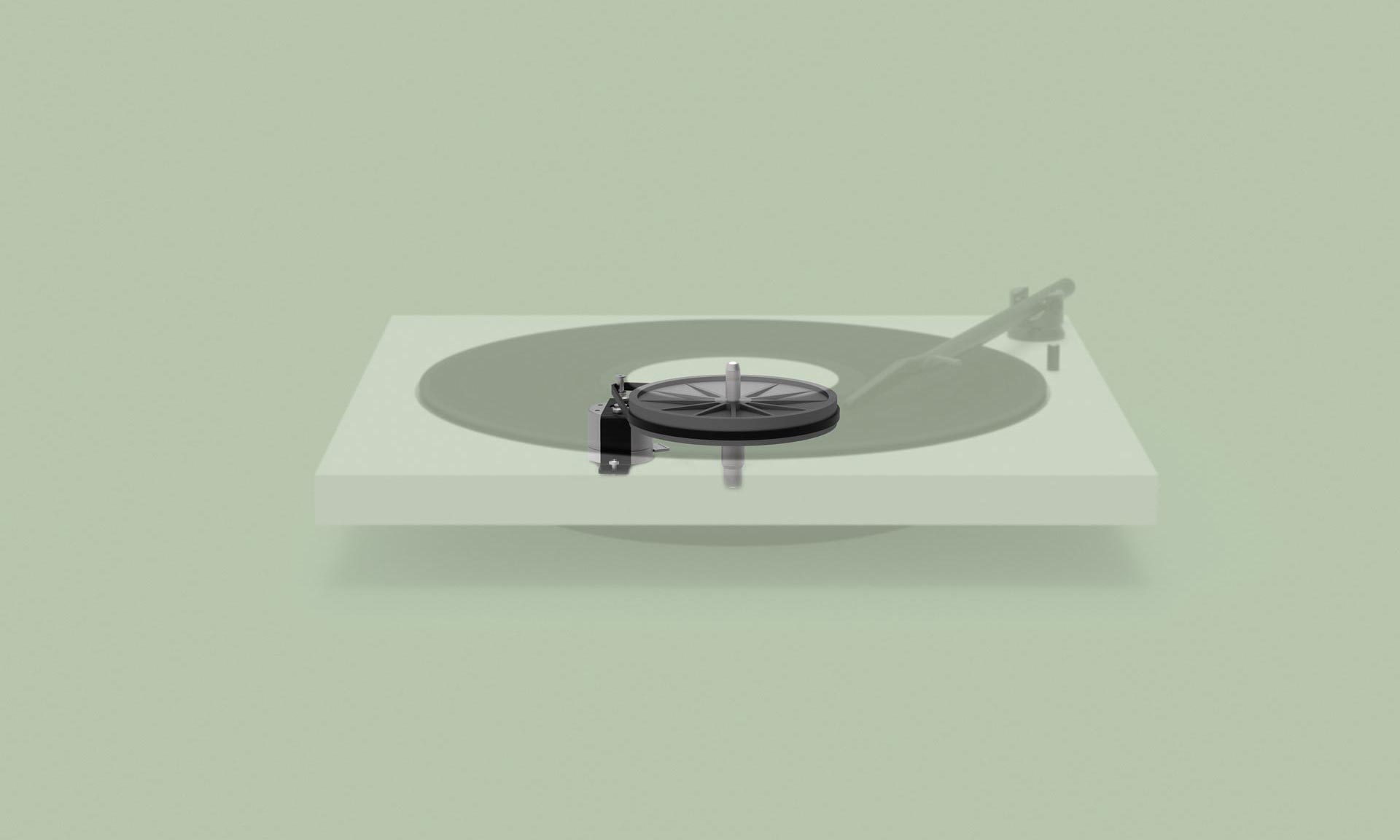 THE BASE
Fundamental to the design is our specially engineered aluminium base that not only functions as the foot, but also as a structural foundation that safely contains all the electronics.
33/45 RPM
The electronic speed selector allows you to quickly flip between your 12" LPs and 7" singles with ease.
CHASSIS
The architectural core of the turntable is made from real wood and finished in three satin colors.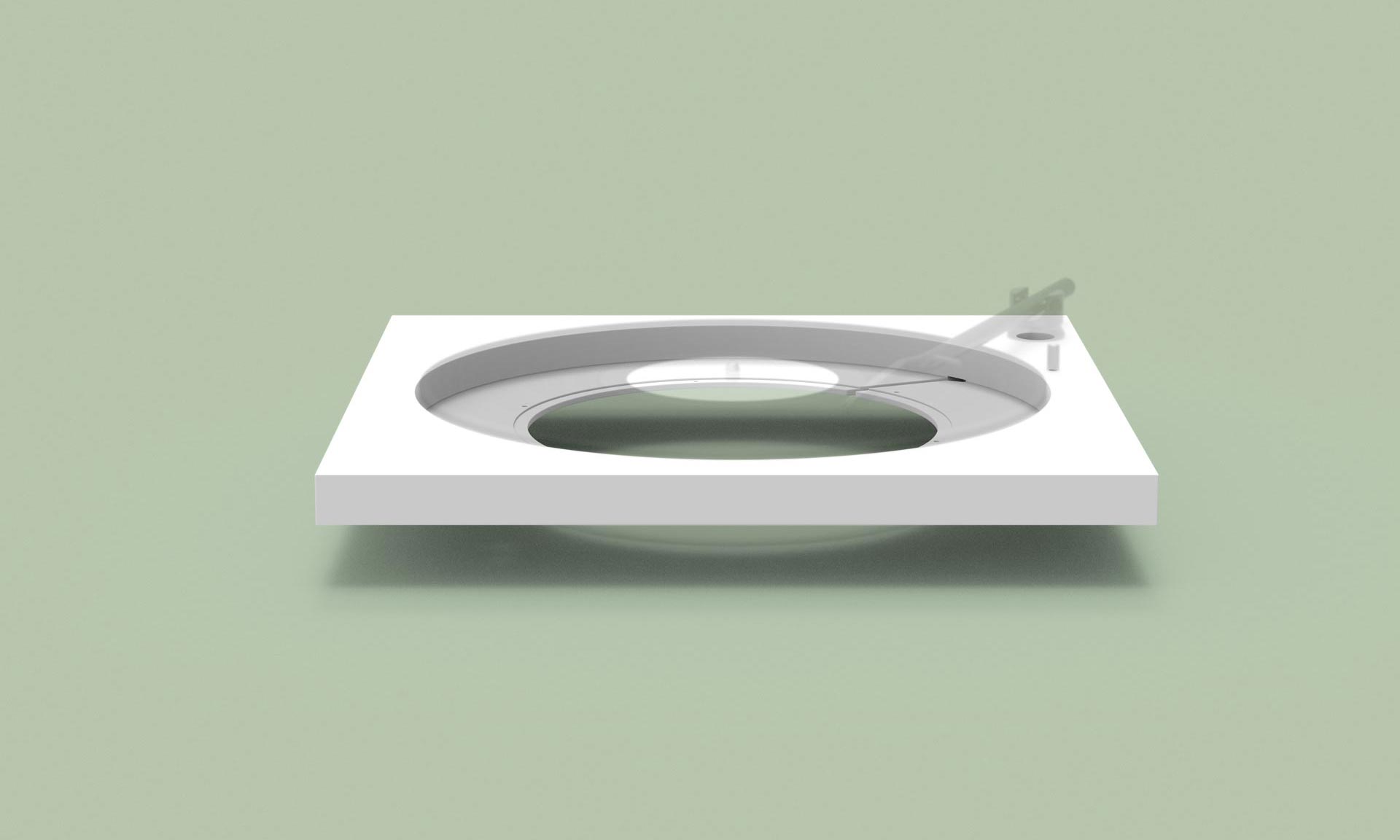 Sign up for the newsletter!
*By signing up you consent to TONE Factory contacting you by email to keep you up to date with information about the launch and availability of TONE. You can unsubscribe any time by clicking the unsubscribe link in the footer of any email you receive from us, or by contacting us at info@tone-factory.com We will treat your information with respect and will not share your details with any third parties. You agree that we may process your information in accordance with our Privacy Policy.
Designed in Austria
Made in Europe